Atlanta ⭑ New York ⭑ LA ⭑ London ⭑ Paris
Top Talent Agency
In Atlanta
Ultimate Model Management Inc. is a full service modeling and talent agency supplying a variety of men and women in the areas of runway, print, editorial, tv shows, films, commercials, promotional, trade shows, and showroom.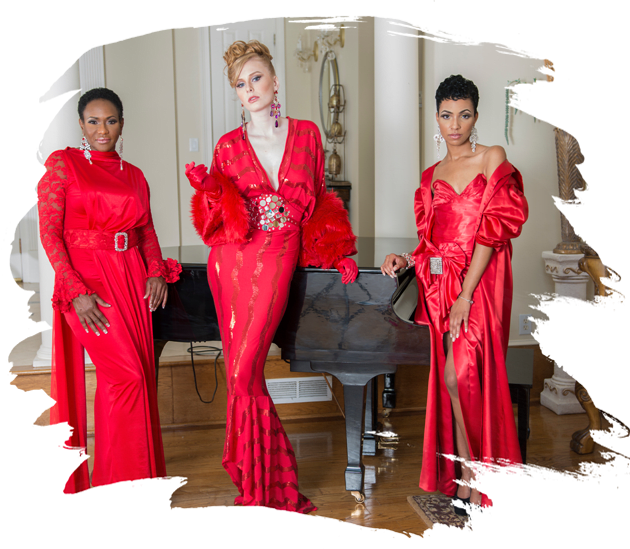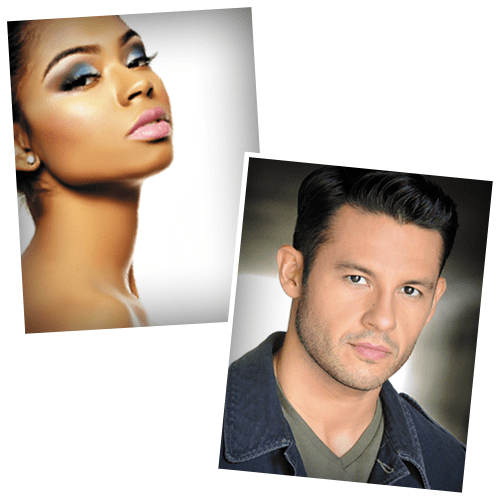 Need professional and experienced talent for your next event or project? UMMI has a variety of talent to work at your promotional event, fashion show, trade show, print ad, national commercials, tv shows, and films.
Modeling Classes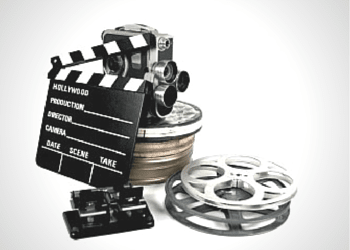 Casting Calls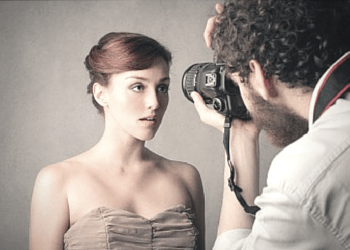 1-on-1 Consulting
UMMI has supplied talent for major productions, advertisers, and Fortune 500 companies; Coca-Cola, Tyler Perry Studios, America's Mart, Porsche and many more.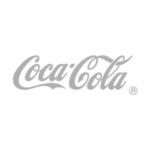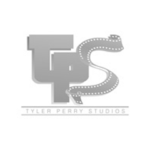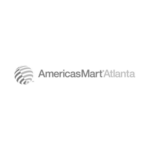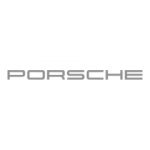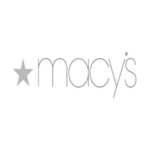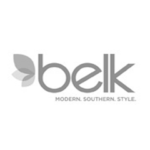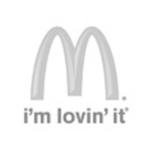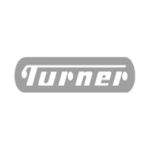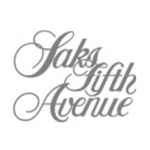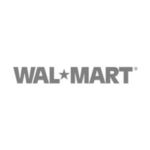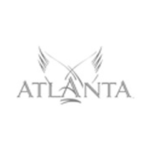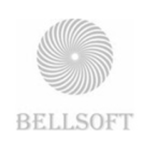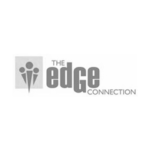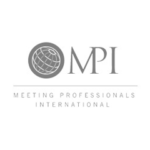 Need Agency Representation?
We are looking for the best talent nationwide!