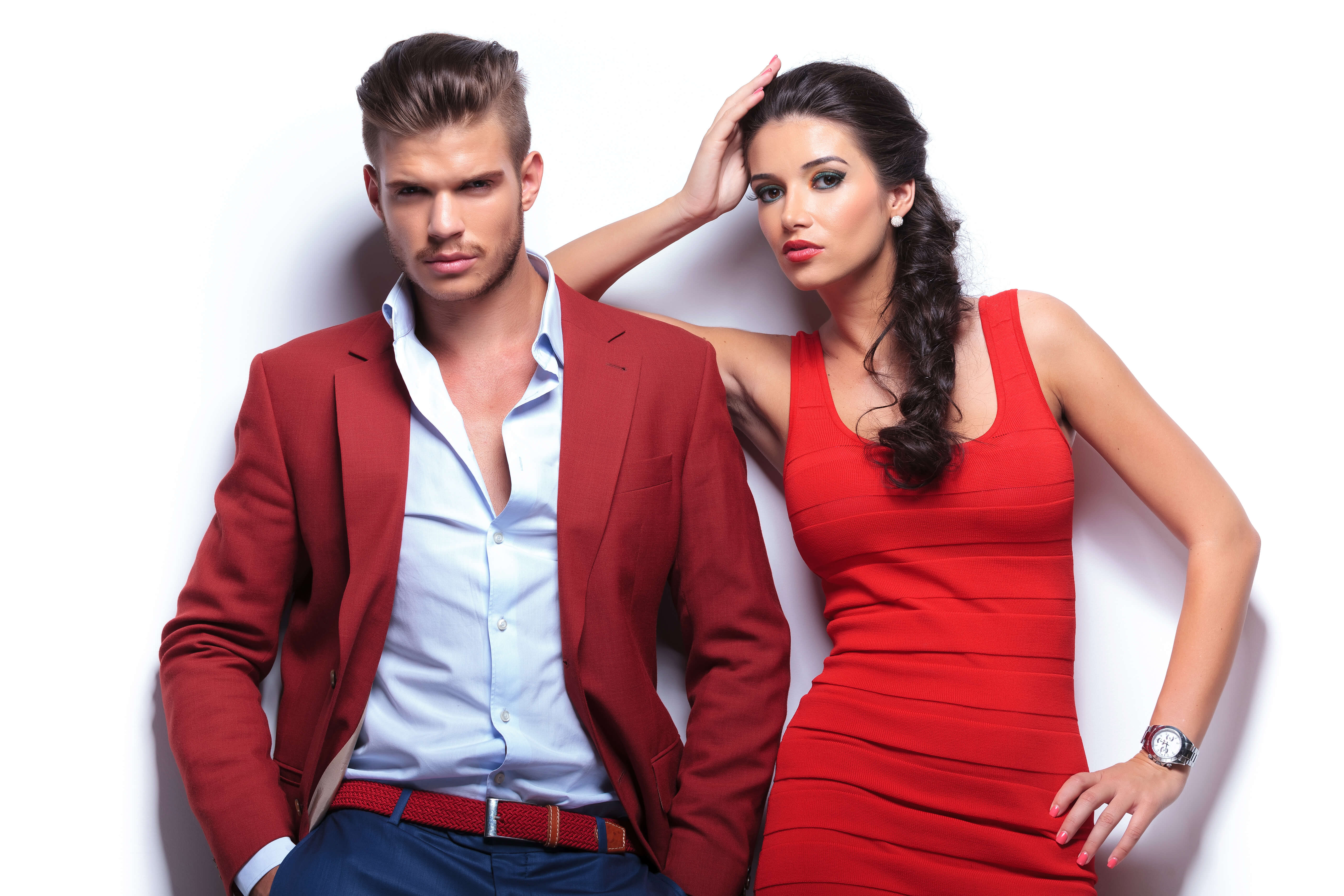 LEARN HOW TO BECOME AN ULTIMATE MODEL
Always been interested in modeling professionally, but don't know where to start or what is required to be in the competitive modeling industry? 
Ultimate Model Bootcamp is a workshop that trains young, aspiring models the fundamentals of modeling such as: etiquette, runway techniques, posing and photo shoots, how to prepare for auditions/go-sees, building a proper portfolio, self-confidence, makeup/skincare…and much more!
We provide attendees valuable knowledge and skills in getting started the right way, which will increase your chances of getting signed with a reputable talent agency, and booking more gigs as a model!
WHAT YOU WILL LEARN
Our workshops cover the different areas of modeling.
Modeling & Runway 101
An introduction to the Modeling Industry, Interviewing skills, How to build your confidence and self-esteem, How to find an agent/agency, The Atlanta modeling market, Modeling Terminology, How to gain experience and build up your modeling resume/portfolio.
Rocking the Runway
An extensive runway training: Poise and Posture, Walking in heels Pairs and Singles, Working with clothing, Facial Expressions, Developing model stance, Routines, Single and Double file, Bridal turns, etc.
Photography
How to prepare for a photo shoot and posing techniques to get the best photos. Learning the difference between editorial and commercial photography.
Go-sees & Auditions
How to prepare for an audition or go-see and how to successfully book gigs.
Image & Etiquette
Learn grace, poise, personality, charm and salesmanship. Knowing how to present yourself is critical. People judge you by what they see and what you do.
Makeup & Skincare
Proper makeup application and skin care so you are always looking your best for photography, film and television.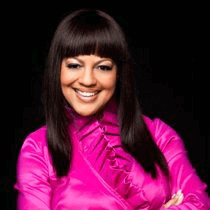 Rose Battle
UMMI President & Model Coach
Rose has over 20 years modeling experience and owns one of the top talent agencies, UMMI, in Atlanta. Her models can be seen at the Lace Awards, Coca-Cola Awards, Diamond Awards and Spirit of Alliance Awards and in film and television.
SCHEDULE
Upcoming workshop dates/time for ages 13 – Adults.
ULTIMATE MODEL BOOTCAMP
Saturday, June 10th 2017
11 AM – 2 PM

Saturday, June 17th 2017
11 AM – 2 PM

Saturday, June 24th 2017
11 AM – 2 PM
COST: $99 + $3.47 ticket fee
VENUE
C.A.U.S.E. for Elegance
(Inside Phipps Plaza, 2nd Level next to Belk)
3500 Peachtree Rd NE, Atlanta, GA 30326
ADDITIONAL INFORMATION
All registration fees are non-refundable but you can reschedule for another available workshop date.
Models 18 and under must be accompanied by a parent.
Make sure to arrive 15 minutes early.
Limited space available per workshop. Reserve your spot today! If you have any questions, you can call us at (770)322-8528.