Ultimate Model Management, Inc. was founded in early 2006 and has continued to rapidly grow in more ways than one. We are located in the heart of Atlanta, GA.
Atlanta is one of the major cities with several large corporations with interests and resources in advertising, fashion, music and film. We work to supply models in every area not solely related to fashion. Our talents range from promotional, television, commercials, runway, spokes models, voice-overs, narrators, professional dancers, etc. Atlanta is constantly growing and UMMI continues to advance in order to progress with upcoming trends.
Rose Battle, President/Founder of UMMI, has been in the modeling and entertainment industry for over 20 years and has achieved a reputation with numerous clients that are aiding the agency in gaining worldwide recognition.
Perception is everything in this industry, and UMMI guarantees the impression our team leaves is expressed with class. UMMI will strive to see that the success of your event is achieved which will lead to repeat business and a respectable corporate relationship.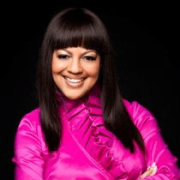 Rose Battle
UMMI President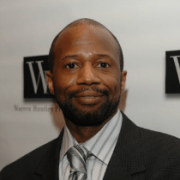 Darryl Leach
Director of Business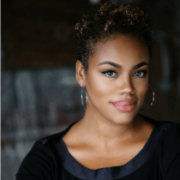 Naja Alston
Director of Operations/MUA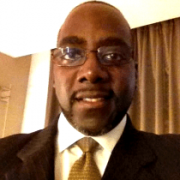 Dorian Thomas
Project Manager/Talent Scout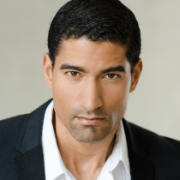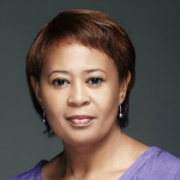 Greta Wheeler
Projects/Marketing Coordinator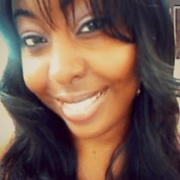 Lakesha Blyden
Web Developer/Social Media Manager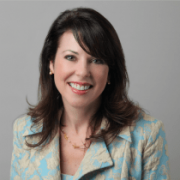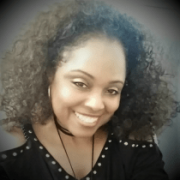 Aliyah Aziza
Talent/Project Manager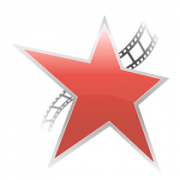 Victor Adams
Project Manager/Talent Scout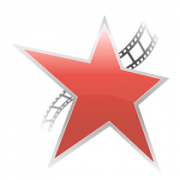 A full image gallery of past events, UMMI talent and staff working.
Need Our Services For Your Next Project?
Get In Touch With Us Today!